2018: Back to Work. Our New year Markets predictions…
Our New year Markets predictions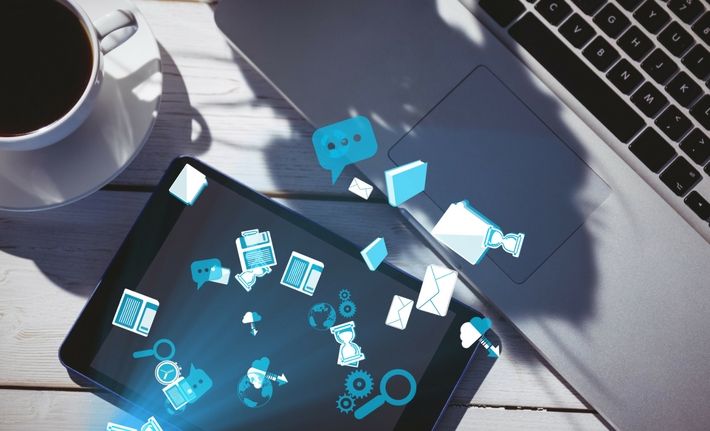 Global economic expansion to continue but with less growth surprises. This will result with the fewest countries in recession in history.
Low inflation, led by the U.S., Expect the Federal Reserve to make steady progress in normalising US fiscal policy. This has an impact on our region with respect to interest rates.
Weaker U.S. Dollar. Another boost to U.S. earnings growth is a weaker dollar. The dollar measured against the Euro, Japanese yen, British pound, Canadian dollar, Swedish krona and Swiss franc is down about 9% on average year-to-date. This makes U.S. products more price competitive abroad.
Continued tough Brexit negotiations in the UK causing GBP to struggle in the near term.
China cements it's position of leadership on the global stage, driving over 6% domestic growth, propping up much of the market.
Potential sector opportunities for 2018 include banks, tech-enabled health care, 3D-sensing technology, power providers, and more.
Despite the relative calm in the markets, big geopolitical risks are abound. They range from North Korea's nuclear program and missile launches to proxy wars between Saudi Arabia and Iran. This in turn pushes capital into safe haven investments such as US Treasury Bonds and Gold.
Through MENA, Oil prices will continue to rally, providing governments an opportunity to loosen fiscal policy. We have seen this, in part, as 2018 budgets that have been announced, benefitting fixed investment and construction activity through the region.
Oh…and everyone will still be talking about Bitcoin.
About Business Exchange Bureau:
Business Exchange Bureau (BXB) is a Professional Marketplace for Business Owners to Buy and Sell Businesses, Investments or Business Assets in the UAE.
The BXB vision is clear - to connect great business minds to great investments.