OPEC agrees production cuts into Q1 2018…
Business Exchange Bureau presents SME Snapshot to provide SME News in under 60 seconds.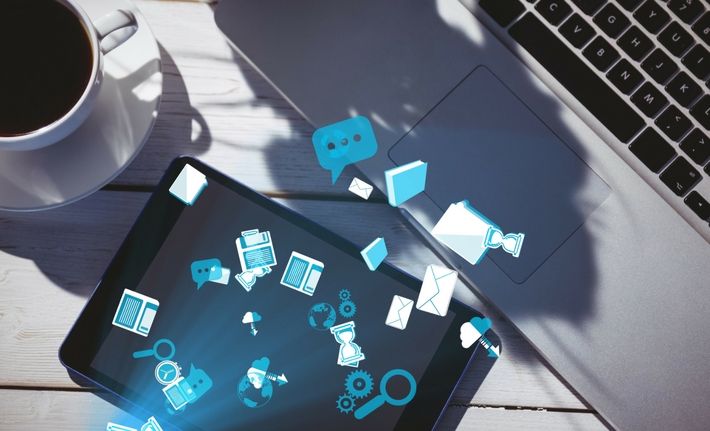 Global Markets Update:
Oil prices jumped to $51.95/barrel after news suggesting that OPEC will extend its production cuts into Q1 next year. Equities also appear to have benefited, particularly as firmer commodity prices bode well for global growth even as data from China yesterday was softer than expected with industrial production, retail sales, and fixed investment all missing consensus estimates in April. Global markets were mixed last week with the emerging and Asian markets advancing strongly, while Wall Street and Europe were on the back foot due to rather weak US data. Regional markets were mostly in positive territory, helped by a rebound in oil prices. In currency markets the dollar regained some ground lost in previous weeks to the euro, but overall calm prevailed. Markets were also bolstered that the global cyber-attack of late last week failed to extend into this week.
MENA Update:
Saudi Aramco will reduce oil supplies to Asia by about 7 million barrels in June.
Bahrain is on track to launch the phase of its nation-wide electronic wallet by end-June this year. A joint initiative between the central bank and BENEFIT, the wallet will enable instant payments via smartphones and also support the collection of payments electronically.
The first crude oil shipment from Iraq (of 2mn barrels) is expected to arrive in Egypt by mid-May; the countries had signed a bilateral agreement for Iraq to sell 12mn barrels of oil to Egypt for a year.
Oman's sovereign rating was downgraded by S&P to BB+ from BBB-, below investment grade, with negative outlook, because due to low oil prices the country's external reserves can no longer offset the risks stemming from lower oil prices.
Qatar became the second GCC member state to formally endorse the GCC Value Added Tax Framework.
Middle East carriers' traffic growth fell to 4.9% YoY in March, according to the International Air Transport Association.
Sector News:
The Dubai Economy Tracker Index rose to 57.7 in April – the fastest reading since February 2015, thanks to a strong pickup in output and new orders to 62.6 and 63.2 respectively. The strong rise in private sector output was supported by the wholesale & retail (57.8) and construction (57.9) sectors.
UAE's non-oil foreign trade grew by 1% YoY to AED 1.564 trillion in 2016, with imports rising by around 2% to AED 969bn. The Asia, Australia and Pacific countries account for 42% total trade, while Arab countries represent about 18% of the non-oil foreign trade; within the GCC, Saudi Arabia remained the top trade partner.
Total remittances from the UAE touched AED 37.1bn in Q1 2017, up 1.1% YoY, according to the central bank. Indians, Pakistanis and Filipinos were the top remitters, accounting for 34.9%, 9.4% and 7.3% respectively of total remittances.
SME News:
Growth in Real Estate and SME's key to Saudi Vision 2013 success. The growth of a stable real estate market and creation of a sustainable small and medium-sized enterprise (SME) sector are fundamental to the success of the Kingdom of Saudi Arabia's Vision 2030, said government leaders and financial executives attending the second and final day of the 12th Euromoney Saudi Arabia Conference in Riyadh, held in partnership with the Ministry of Finance.
About Business Exchange Bureau:
Business Exchange Bureau (BXB) is a Professional Marketplace for Business Owners to Buy and Sell Businesses, Investments or Business Assets in the UAE.
The BXB vision is clear - to connect great business minds to great investments.
SOURCES: