Profit taking in markets as we head into an uncertain economic summer…
SME Snapshot - Weekly Round-Up Of Global, MENA And SME News In Under 60 Seconds. Published By Business Exchange Bureau.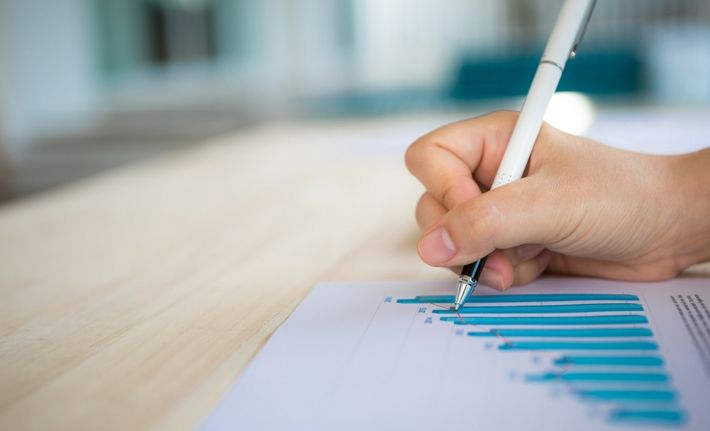 Global Markets Update:
Wall Street celebrated with new records the subdued US inflation figures and the lacklustre retail and consumer sentiment data which reduce the likelihood of further tightening by the Fed. The S&P 500 closed at a new all-time closing high of 2,459.27 last Friday, up 1.4% over the week, and European stocks did even better, with the Euro STOXX 600 index closing up 1.8%.
The US economy is expected to continue its expansion at a moderate pace although uncertainty persists about inflation pressures and fiscal policies, according to a prepared testimony to Congress by Fed's President Yellen. She also stressed in "strongest possible terms" that the current spending by the US government is unsustainable and could harm productivity.
MENA Update:
The Qatar diplomatic row continues: the US secretary of State left last week after multiple discussions on the crisis during a tour of the Gulf nations. During his visit, a US-Qatar accord on terrorism financing was signed in an effort to help ease the crisis. The UAE minister of state for foreign affairs tweeted that the countries were "headed for a long estrangement".
Egypt plans to double the price of metro tickets in 2018, revealed the transport minister. Separately, Egypt signed a USD 4bn deal to build a new metro line, which is expected to accommodate around half a million passengers. The deal, signed with a Canadian plane and train manufacturer, stipulates that at least 40% of the materials used must be produced in Egypt.
US pledged an additional USD 119mn for humanitarian aid in Iraq.
Healthcare in Saudi Arabia will remain free for its citizens, even after privatisation of the sector by 2020, assured the health ministry.
UAE News:
The Dubai Economy Tracker posted a score of 56.5 in Jun, up from May's 7-month low of 55. Wholesale and retail were the best performing sector, supported by activity in Ramadan and Eid, followed by the construction sector. However, the 12-month business confidence slowed to the weakest since Aug 2016.
UAE's Ministry of Finance confirmed that certain financial services, residential properties, bare land and local passenger transport will be exempt from value added tax, which will be launched from next year. VAT will be charged at zero percent in the following categories: exports of goods and services to outside the GCC; international transportation, and related supplies; supplies of certain sea, air and land means of transportation (such as aircraft and ships); certain investment grade precious metals (such as gold, silver, of 99% purity); supply of certain education services; supply of certain healthcare services. Fee-based financial services will be taxed, but margin-based products are expected to be exempt.
SME News:
Dubai SME and DHL launch global expansion programme for SME's. DHL will offer discounted freight charges and also provide access to workshops and training programmes on international expansion to Dubai SME members and companies rated under the SME RATE Framework. Dubai SME launched the SME RATE Framework to comprehensively rate SME performance. This is instrumental to achieving the goals of the UAE Vision 2021 goal to building a diversified and sustainable economy and aligns with the Dubai Plan 2021 goal of increasing the share of SMEs in the emirate's GDP.
About Business Exchange Bureau:
Business Exchange Bureau (BXB) is a Professional Marketplace for Business Owners to Buy and Sell Businesses, Investments or Business Assets in the UAE.
The BXB vision is clear - to connect great business minds to great investments.
SOURCES: