SME Snapshot- 21st December 2016
SME Snapshot - weekly round-up of Global, MENA and SME news in under 60 seconds. Published by Business Exchange Bureau.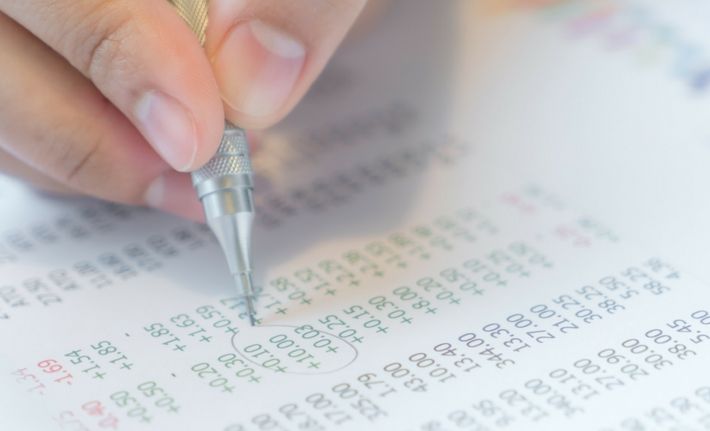 Global Markets Update:
Last week, the US Federal Reserve increased Fed Rates by 25 basis points, to a range of 0.50% to 0.75%, only the second rate increase in 10 years. There are expected to be 3 further rate increases over 2017, if growth in the economy remains. Overall, the increase in the Fed funds by itself is not deemed bearish for overall developed market equities. As a result of the rate increase, European and Japanese bourses outperformed Wall Street, thanks also to their currencies' depreciation and positive data releases, which induced risk taking.

MENA Update:
Emerging markets, however, lost ground, while regional markets were mixed with the UAE and KSA losing ground. In currency markets the dollar trounced all other rivals as the divergence in monetary policy is set to widen. Oil price maintained the levels reached after the agreement on production cuts, with Brent Crude trading around the $54 mark. Gold prices continued their slide and closed out at $1,160.06/oz.

Sector News:
The NBAD Asset Allocation Committee, recommended going overweight in MENA equities, emphasizing UAE stocks; the recent higher trading range in crude oil price provides encouragement that they can now participate with other global equity markets.

SME News:
According to CPI Financial- IFC, a member of the World Bank Group, signed a Memorandum of Understanding (MoU) on the 24th November with Thomson Reuters, the world's leading source of news and information for professional markets, to help develop smaller businesses in the Middle East and North Africa (MENA) and drive economic growth.
SMEs – a key driver of economic growth – represent about 80 percent of all business in MENA countries, and make up close to 40 percent of employment in some MENA markets.
The MoU aims to help small and medium enterprises in MENA improve their governance framework and boost access to finance, networks, skills, information, and markets.
About Business Exchange Bureau:
Business Exchange Bureau (BXB) is a Professional Marketplace for Business Owners to buy and sell Businesses, Investments or Business Assets in the UAE.
The BXB vision is clear- to connect great business minds to great investments.
Sources: