SME News & MENA Financial Market News
SME Snapshot - weekly round-up of Global, MENA and SME news in under 60 seconds. Published by Business Exchange Bureau.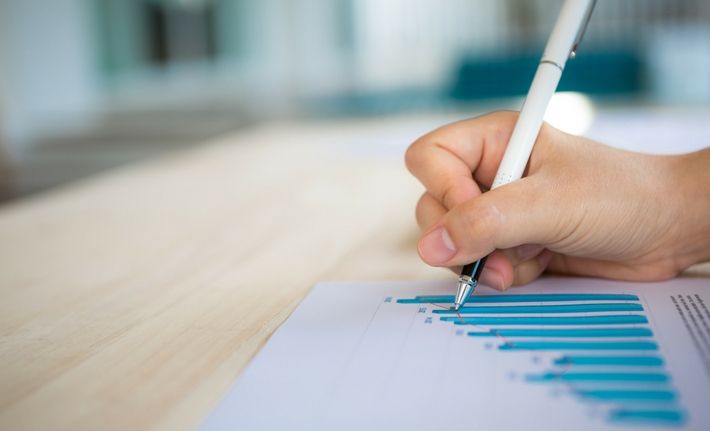 Global Markets Update:
An interesting week in the markets as Donald Trump's inauguration as the 45th US President dictated much of the activity. Equity markets were relatively flat as the S&P500 closed down a few points on the week at 2.271.31. Oil prices rallied up on the week by 3% with Brent Crude closing out at $55.49. Yields on the 10-year US Treasury, amongst the most liquid traded, closed 7-basis points higher at 2.47%. The dollar also weakened against GBP and closed out at 1.2545, a high for the year. The euro advanced against the dollar and is off the record lows of Dec. Gold prices continue to be pushed up by political uncertainty and were at $1,215.99/Oz.
MENA Update:
Regional markets were among the few displaying positive performances (especially Kuwait) as the oil price remained stable.
At the UAE Economic Outlook 2017 conference, it was announced that Dubai grew by 6% in real terms in 2016, while growth is expected at 3.1% this year. Abu Dhabi Department of Economic Development has projected an average GDP growth of 3.4% in Abu Dhabi during 2016-2020. Together, the UAE is projected to grow in excess of 3.5% between 2017 and 2020.
During its investor roadshow, government representatives revealed that Egypt could issue a US dollar Sukuk later this year after its planned conventional bond. The conventional bond, the timing of which is still undecided, could reach up to USD 2.5bn in size, according to investors.

Sector News:
Qatar plans to be self-sufficient in the production of vegetables in the next five years, according to the Minister of Municipality and Environment. He also revealed that Qatari produce provides the local market in some season with up to 80% of its needs. The plan is to be implemented in cooperation with farm owners and the Ministry of Economy and Commerce.
Saudi Arabia is expected to invest USD 30-50bn by 2023 in a renewable energy program (to be launched in a few weeks), with the aim to become a major exporter of renewable energy. Plans include generating close to 10 gigawatts from renewables, primarily solar and wind power, by 2023.
Dubai real estate transactions exceeded AED 259bn in 2016 from a total of 60,595 deals, according to the Dubai Land Department. GCC citizens invested a total of AED 35bn last year from 12,768 investors (Saudi alone accounting for AED 8bn from around 3300 investors), while Arab investors from outside the GCC contributed over AED 12bn. In the first 15 days of 2017, appetite continued to hold, with close to AED 12bn worth of transactions completed.

SME News:
Dubai SME, the agency of the Department of Economic Development (DED) in Dubai mandated to develop the small and medium enterprise (SME) sector, has signed a Memorandum of Understanding (MoU) with Majid Al Futtaim Retail to support members of Dubai SME through the display of their products at Carrefour hypermarkets and supermarkets.
About Business Exchange Bureau:
Business Exchange Bureau (BXB) is a Professional Marketplace for Business Owners to Buy and Sell Businesses, Investments or Business Assets in the UAE.
The BXB vision is clear - to connect great business minds to great investments.
SOURCES: